Bring Back The Spectators
Bring back spectators has been a narrative which has become louder with each passing day. It's a call which has been gaining traction across various platforms, sectors and countries alike. The stadiums have been sitting empty since the outbreak of the Covid-19 pandemic and this has definitely had an impact on the results of the matches played since the announcement of the lockdown regulations.
Since the global vaccination drive, some sporting codes have seen an increase in the number of spectators at various sporting events, and there were a few attempts to get vaccinated people to attend football matches free of charge. Unfortunately, the numbers where not significant to mention, but at least it was a step in the right direction of getting spectators back to the stadiums, as well as getting more people to register to receive their vaccination.
Some major sporting events were cancelled due the pandemic; which was reported as the first time since World War II, that this had happened. Events such as Wimbledon, Tokyo Olympic and Paralympic Games, just to mention a few. In the case of the Olympics, athletes normally prepare for a four -year cycle; this was unfortunately extended by an additional year.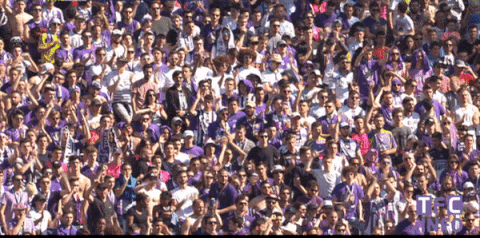 New Zealand was the first nation to allow spectators back at their stadiums due to their successful containment of the Covid-19 pandemic and their low rates of infections, casualties and hospital admissions. Rugby had full stadiums with no empty seats in sight, due to people wanting to get outside their homes and enjoy sport once again in the absence of any regulation or restrictions.
The attendance numbers have been growing steadily at other sporting events, besides rugby, globally. Novak Djokovic, was the first high profile sport celebrity who was denied entry to participate at a sporting event due to non-compliance with the Australian vaccination requirements. This decision by Australia's immigration and health officials were applauded by many observers and laid the foundation for other events to follow. More recently; Novak withdrew yet again, from the Indian Wells Masters, due to similar vaccination requirements.
It was clear from actions by the Australian government that no exceptions will be made which might cause greater damage to an already fragile situation. In the end the Australian Open went ahead without Novak Djokovic and the stadiums were almost filled to capacity.
South Africa has in the region of +/- 33 million vaccinated citizens. It's not clear from the numbers whether these are citizens who have received one or two vaccinations and whether it includes the booster as well. It's a crucial question to ask in light of allowing fully vaccinated people back at the stadiums. Will this rule ever be lifted to allow spectators back at the stadium? In short, we don't know.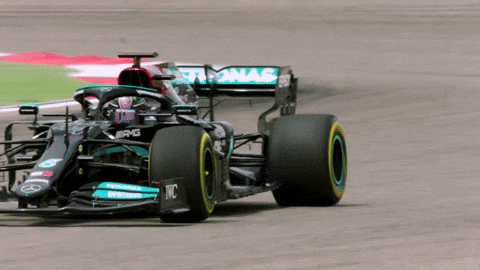 Formula One has also expressed the need to get spectators back at the races; the lack of spectator presence impacted of the experience of the drivers and the technical teams who travelled between races and venues during the race events calendar.
Spectators are gradually making their presence felt at sporting events; South Africa will soon witness greater numbers at its stadia; aligned with global developments.
The good news for South Africans is that, lockdown rules have been eased and local stadiums can now be filled to half capacity, and that attendance will be regulated by either proof of a negative PCR test or producing your vaccination certificate. This implies that spectators will soon be making their presence felt at stadia across the country.